GET INFORMED
Our local Bank!
The Corporate Governance Regulation of the Cooperative Bank of Epirus, along with its annexes, which are considered integral parts thereof, is an internal document of the Bank and supplements the provisions of its Articles of Association, which is the hierarchically superior regulation of the Bank.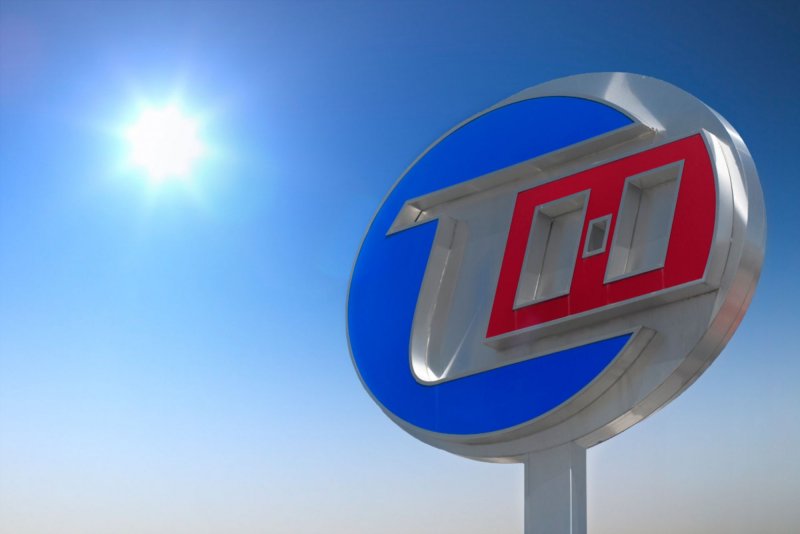 The main objectives of the Regulation are:
The continuous compliance of the Bank with the legislative and regulatory provisions, which govern its organization and operation, as well as its activities.
The development of a Bank operation self-regulation framework, through the adoption of binding rules for its management, executives and personnel, which supplement the provisions of the applicable regulatory framework, with a view to strengthening the prudent and responsible management and operation of the Bank.
Ensuring transparency, integrity, functionality and efficiency of the existing corporate governance and internal control system of the Bank.
Strengthening the partners', employees' and customers' trust to the Bank.