OUR VISION
Our local Bank!
We envision the Cooperative Bank of Epirus as the organization with the leading position in the cooperative structure and promotes development and progress of small and medium-sized enterprises.
We envision a Bank which is the first choice in the wider Epirus region, which works reliably for strengthening the production and business model of the regional economy and society and generates value for its employees and customers.
We want to be our local Bank, to promote progress, innovative entrepreneurship, production and quality services, sustainable development and exports.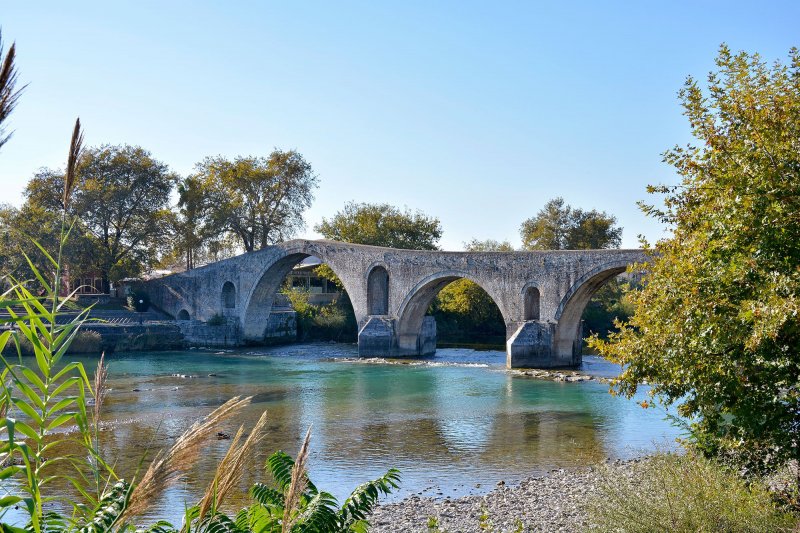 We are distinguished for
The locality of our Management and executives.
Flexibility to the customer's needs.
Directness in decision-making.
Individualized banking solutions.
The Bank in numbers
Since 1993 it operates as a local Cooperative Bank and since 2007 as a Regional Cooperative Bank.
More than 18,000 customers.
More than 17,000 members.
85 employees.
8 branches in Epirus.
Corporate Social Responsibility
The Cooperative Bank of Epirus actually supports the local society of Epirus. It participates and implements Corporate Social Responsibility actions that promote the society, the sports, the environment and the sustainable development.