The locality of our Management and executives provides us with the competitive advantage of in-depth knowledge of the challenges of the local economy and society, the personal connection and the development and maintenance of a healthy and harmonious relationship with the customer.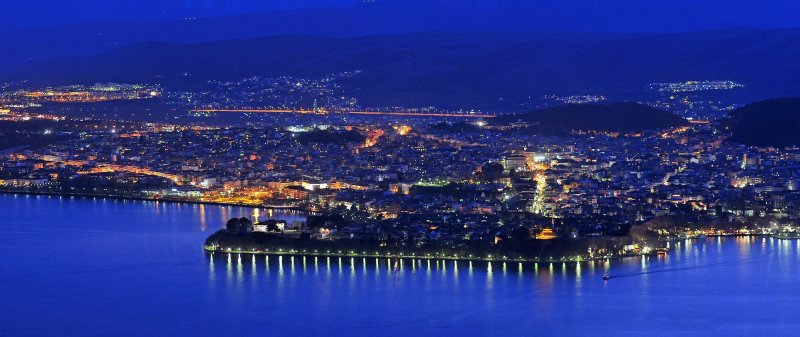 Flexibility
The experienced Bank executives are always available to customers in order to offer direction and propose financial solutions tailored to the customers' particularities and needs.
Directness
Being aware of the concerns of the local businesses in Epirus, we focus on the direct contact with customers, aiming at the creation of a framework of trust and complete understanding of their needs. In this context, all approval boards of the Bank are located in Epirus, providing in this manner directness to each and every financing request approval procedure.
The bank for the small and medium-sized enterprises of Epirus
The Epirus Bank acts as a point of reference for small and medium-sized enterprises and offers support and direction in every step of their businesses, since they are the backbone of the local society.
Business consultants
For our Bank, every customer is unique and has different needs. The Bank has a team of business consultants who provide tailored proposals and solutions.
The business consultants of the Bank are always at the disposal of the customers in order to handle their requests and offer personalized direction, depending on the sector and the activities of their business.
Development programs (NSRF, development law, Entrepreneurship Fund Law, etc.)
The specialized team of Bank executives meets the needs of businesses in their entirety, through an integrated consulting services framework at every investment stage. From the inclusion procedure until completion and repayment.
At the same time, the option of parallel support with financing by the Bank is offered, in combination with financing from the applicable subsidies programs, as the case may be, in order to ensure the required adequacy of funds at every investment stage.
Branches & E-banking
The Bank is always close to enterprises, providing a complete range of banking services, through a fully staffed branch network across Epirus and ATMs, even in the most mountainous, remote areas.
Through e-Banking, customers can manage the daily transactions of their business, at any time throughout the day, even on Weekends or holidays.